Chiesa di Santa Maria La Nova
2006
Scicli
Recovery of unused space in the facade, by integration of some contemporary elements.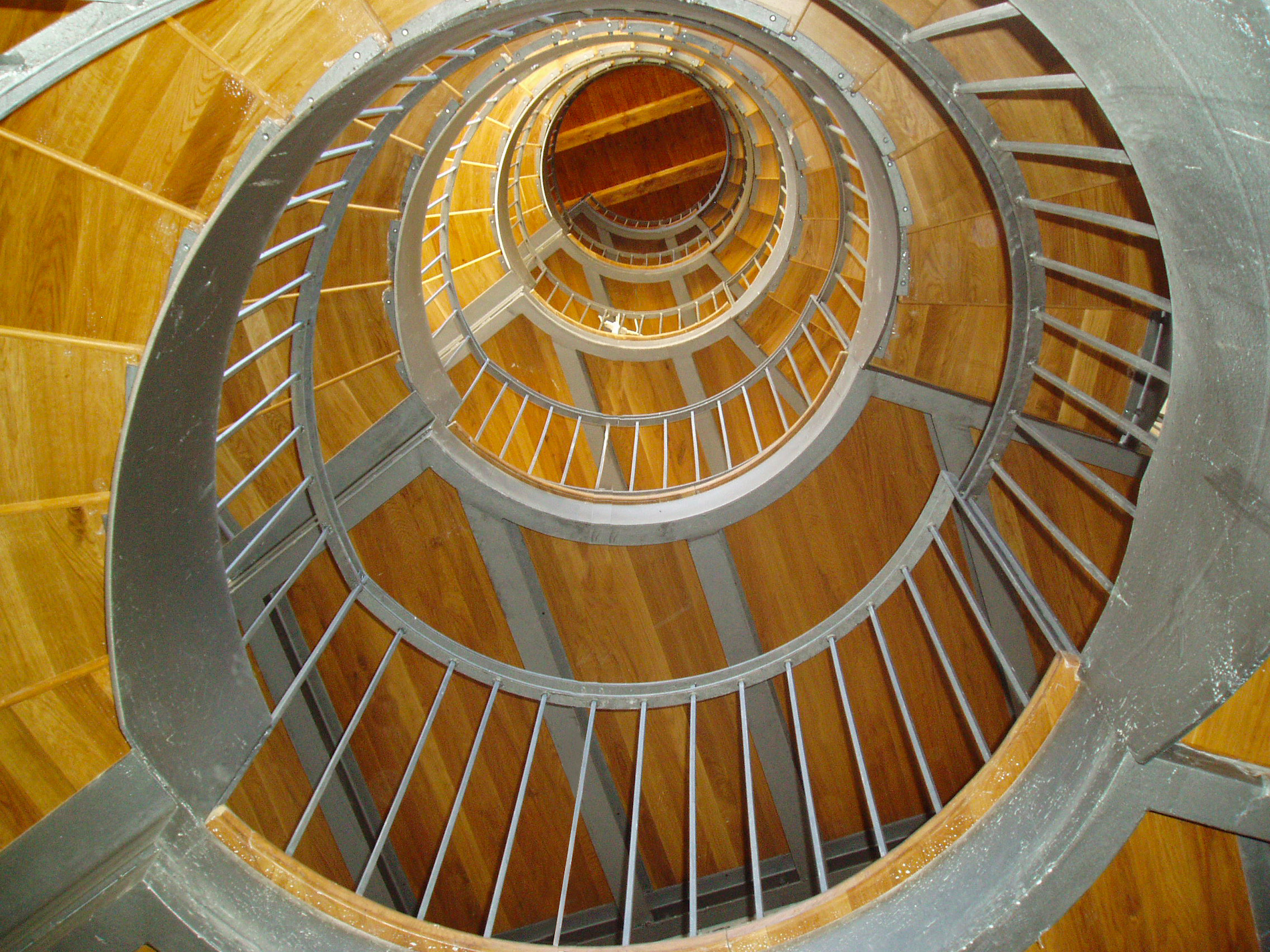 RECOVERY OF UNUSED SPACE IN THE FACADE, BY INTEGRATION OF SOME CONTEMPORARY ELEMENTS
La chiesa di S.Maria La Nova a Scicli, una delle città del Val di Noto patrimonio Unesco, presenta una imponente facciata in pietra costruita nel settecento con interventi successivi della prima metà dell'ottocento.
Il progetto prevede il recupero di spazi inutilizzati all'interno della facciata, attraverso l'inserimento di alcuni elementi contemporanei.
Una grande scala elicoidale in acciaio con gradini in legno e tiranti di stabilizzazione, collega i vari livelli dei vani della facciata. Sulle due facciate laterali sono state realizzate quattro grandi vetrate, in seguito alla rimozione dei tamponamenti in pietra esistenti, ricostituendo l'originaria struttura settecentesca.
Nuovi solai in ferro e legno lamellare sono stati costruiti all'interno dei vani di facciata, svolgendo insieme ai tiranti sulle murature perimetrali, una importante funzione di consolidamento strutturale.
Il progetto contemporaneo si confronta con le preesistenze, senza prevaricazione ma con l'obiettivo di valorizzare e riutilizzare gli spazi esistenti, altrimenti condannati ad un sicuro degrado.
Design team
Architrend Architecture
Co-design team
Ing. Ignazio Stancanelli
Client
Dipartimento protezione civile di Ragusa
Location
Scicli (RG)
Status
Completed